The Seaside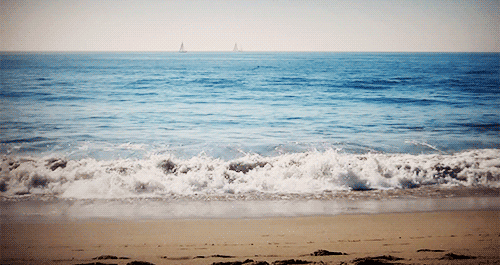 This term we are going to be learning all about the seaside.  We will start with identifying different features of the seaside and whether they are natural or manmade.  We will learn how seaside holidays have changed from Victorian times to going on holiday now.
In writing we will be using the suffix -ing, writing in the past tense and making up bizarre excuses - just like 'Tiddler the story telling fish'.  We will also be working on our spellings.
In phonics we will be preparing for the phonics screener at the beginning of term.  After this we will be looking at spelling patterns and rules in preparation for going up to Year 2.
During our maths lessons we will be revisiting multiplication, division, time and measures.  Hopefully we will get to do some learning outside if the weather is nice.
The topic will be explored further in the afternoons, using music, art, and DT.  In science we will visit our weather station to see how the weather has changed now it is summer and will learn about the different parts of humans and animals.  We will also be doing a lot of practise ready for our sports afternoon and picnic.  This term we also have a hall slot where we will be learning some gymnastics.
We are hoping to go on 2 trips this term - to The Seaside Museum in Herne Bay and to Hampton sea front to learn about water safety, caring for our coastline and to have fun in the park.  More information about these trips will be sent out closer to the trip dates. 
We will also be preparing the children for the transition into Year 2 - with meet the teacher morning and after school session.