The Seaside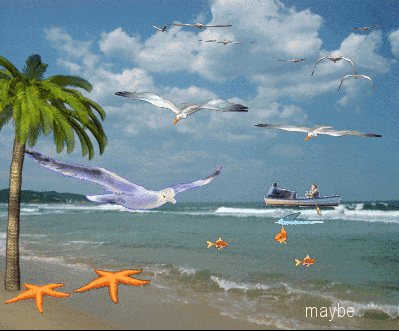 This term we are going to be finding out all about 'The Seaside'.
In Literacy we will be using 2 stories to help us with a range of genres.  We will use 'Tiddler' to do some descriptive writing and using speech marks, and making up our own excuses!  We will use 'The Lighthouse Keeper's Lunch' for story language and instruction writing.
In maths we will look at increasing our knowledge of numbers and using larger numbers in addition and subtraction problems.  We will be revising what we know about shapes too.
In topic we will be learning about the different coast lines we have in the British Isles, as well as identifying which features are manmade and which are natural.  We will look at maps and aerial photographs and how they are similar and different.  To help us find out more about how Herne Bay seaside has changed throughout time we are visiting The Seaside museum where we will look at the town 100 years ago.
We will finish the term with a trip to the seaside where we will be met by Tom from Foreshore Services.  He will teach us how to stay safe when at the beach, how to save someone in trouble and how we need to look after the coastline.  We will do some beach art work using resources only found on the beach.
The children will also be taking part in the National Phonics Screener in week 2.  The children have been working really hard towards this all year and are ready for the challenge!  All class teachers will be out of class to administer the challenge so that the children feel comfortable and secure in what they are doing.  If you have any questions about the screener please speak to your child's class teacher.
This term we also have Sports week - included in this week is our sports picnic and afternoon.  Please come and join us for a picnic lunch and then stay to cheer your child on as they take part in fun P.E. activities demonstrating the skills they have learnt throughout the year.
We will continue to build on our Phonics skills, handwriting and mental maths each week too.