Our classes this year are:
2W - Foxes Class
Mr Walsh (Class Teacher & Year 2 Year Group Manager)
Mrs Chappell (Class LSA)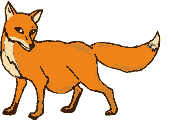 2J - Deer Class  
Mrs Knowles (Class LSA) Mrs Anderson (Class LSA)
Miss Diamond (1:1 LSA)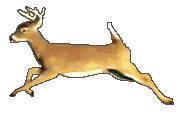 2S (Badger Class)  
Miss L Siddall (Class Teacher)
Mrs McCann/Mr North (Class LSAs)
2M - (Hares Class)
Miss Mansfield (Class Teacher)
Mrs Harris (Class LSA)
Mrs Muscat (1:1 Support)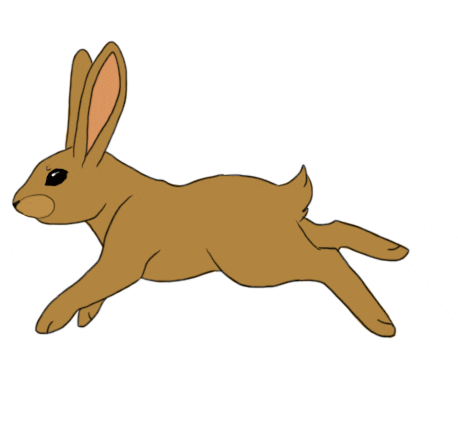 TERM 5

Our topic this term is The Rainforest!
In Literacy we will be reading stories called The Building Boy and Where the Wild Things Are and using the texts to write adventure stories. 
In Maths this term we will be covering Multiplication, Division, Fractions, Time, Position and Direction, Symmetry and Measuring Weight.
The Rainforest topic is a geography-based topic and children will be learning about the Amazon rainforest, animals, plants, climate, as well as how we can protect and look after the rainforest. 

Letters with further details about events will be sent out closer to the time.
16.04.18 – Start of Term 5
                Foxes Class swim
20.04.18 – Club confirmations sent home
23.04.18 – Clubs start
                 Foxes Class swim
30.04.18 – Science Week
      Hares Class swim
01.05.18 – KS1 SATs begin
07.05.18 – Bank Holiday (school closed)
14.05.18 – Hares Class swim
18.05.18 – PTA School Disco (Years 2 and 3 – 15.15 – 16.15)
                Royal Wedding Garden Party
21.05.18 – Hares Class swim
                Father's Day Gift Orders taken
25.05.18 – Last day of Term 6
04.06.18 – Staff Development Day
05.06.18 – Start of Term 6



PE
Year 2 PE days are on Thursday and children are expected to bring their PE Kit (House PE shirt, shorts and trainers or plimsolls) into school on those days. They should also bring a tracksuit for colder conditions.

Water Bottles
In order to keep children in class as much as possible, we would encourage pupils to bring in a clear bottle of water should they want a drink during the school day. This should be named and can be kept in the classroom
Toys
Just a reminder that toys should not be brought into school and should be left at home.  
Fruit
In Year 2, children will continue to be provided with a piece of fruit at break time.
Stationery
The Year 2 classrooms are fully equipped with the stationery that the children will need in order to learn. However, if children wish to bring in their own pencil cases they are welcome to, they will be allowed to keep these in their book bags. We encourage children not to bring in anything to school that is valuable to them, as we cannot account for things going missing.
Contact
You can keep in contact with what is going on in Year 2 by accessing the year group page on the Hampton website; www.hampton.kent.sch.uk
Through the school Facebook site; www.facebook.com/hamptonprimaryschool
On Twitter through; @HamptonUpdates
If you have any specific enquiries about Year 2 then please feel free to contact Mr Walsh (Year 2 Manager). 

Useful websites:
http://www.mymaths.co.uk/
http://www.bbc.co.uk/bitesize/ks1/maths/
http://www.crickweb.co.uk/ks1numeracy.html
http://www.topmarks.co.uk/interactive.aspx?cat=8
Mrs Norman is the KS1 Assistant Headteacher, her email is:
ahtks1@hampton.kent.sch.uk