Our classes this year are:
2W - Foxes Class
Mr Walsh (Class Teacher & Year 2 Manager)
Mrs Chappell (Class LSA)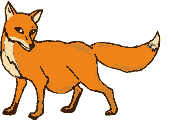 2J - Deer Class  
Mrs Knowles (Class LSA) Mrs Anderson (Class LSA)
Miss Diamond (1:1 LSA)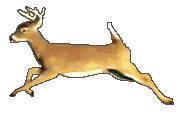 2S (Badger Class)  
Miss L Siddall (Class Teacher)
2M - (Hares Class)
Miss Mansfield (Class Teacher)
Miss Wells (Class LSA)
Mrs Muscat (1:1 Support)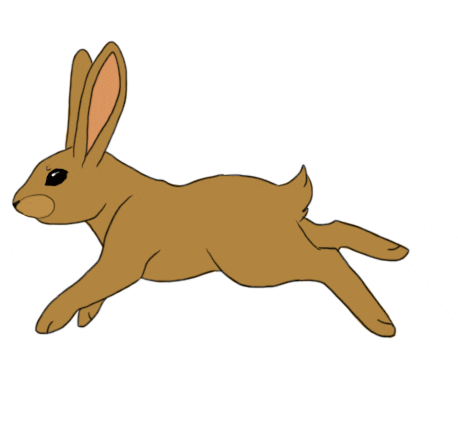 TERM 1
This term we will be learning all about:
OURSELVES AND ME!
In literacy we will be reading a story called 'The Family Book' and 'Splat the Cat'. We will be writing descriptive pieces of writing about ourselves and our families and a narrative based on the story of Splat the Cat. We will be learning how to write expanded noun phrases, use correct punctuation and use conjunctions to extend our ideas this term!
In maths this term we will be covering number, addition and subtraction. We will be working on counting in 2s, 5s and 10s and different ways of adding and subtracting using objects, pictorial methods and mental approaches. 
In topic the children will be learning how to make their own family trees, about the locality they live in and they will draw their own self portraits!

*Please check back soon for important dates*



PE
Year 2 PE days are on Thursday and children are expected to bring their PE Kit (House PE shirt, shorts and trainers or plimsolls) into school on those days. They should also bring a tracksuit for colder conditions.

Water Bottles
In order to keep children in class as much as possible, we would encourage pupils to bring in a clear bottle of water should they want a drink during the school day. This should be named and can be kept in the classroom

Contact
You can keep in contact with what is going on in Year 2 by accessing the year group page on the Hampton website; www.hampton.kent.sch.uk
Through the school Facebook site; www.facebook.com/hamptonprimaryschool
On Twitter through; @HamptonUpdates
If you have any specific enquiries about Year 2 then please feel free to contact Mr Walsh (Year 2 Manager). 

Useful websites:
http://www.mymaths.co.uk/
http://www.bbc.co.uk/bitesize/ks1/maths/
http://www.crickweb.co.uk/ks1numeracy.html
http://www.topmarks.co.uk/interactive.aspx?cat=8
Mrs Norman is the KS1 Assistant Headteacher, her email is:
ahtks1@hampton.kent.sch.uk