Our classes this year are:
2DW - Foxes Class
Mr Walsh (Class Teacher & Year Group Manager)
Miss Hopkinson (Class LSA)
Mr North (1:1 LSA)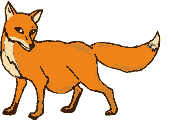 2AJ - Deer Class  
Mrs Anderson (Class LSA)
Miss Case (Class LSA)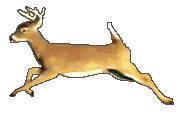 2RM - (Hares Class)
Miss Mansfield (Class Teacher)
Mrs Pitt (Class LSA)
Mrs Vincent (1:1 Support)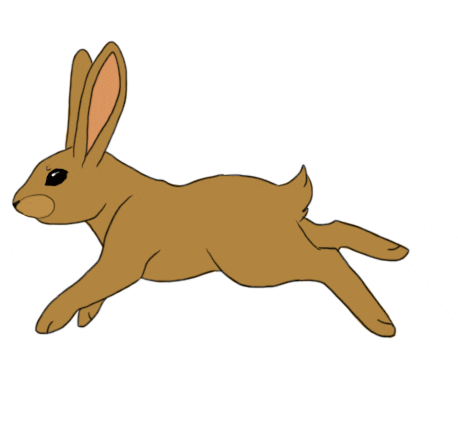 TERM 2
Our topic this term is Kings and Queens!
In Literacy we will be reading a story called 'The Tiger Who Came to Tea' and using the text to write a diary entry from Sophie's perspective and also a non-chronological report about tigers! We will finish the term by writing Christmas poetry. We will be learning how to correctly use exclamation marks, question marks, a range of descriptive language as well as understanding the features of the three text types in detail.
In Maths this term we will be covering addition, subtraction, multiplication and division. We will be using written methods to solve problems involving:
- adding/subtracting three 1-digit numbers (5+6+7=)
- adding/subtracting 2-digit numbers and tens (35+20=)
- adding/subtracting 2-digit numbers and ones (35+7=)
- adding/subtracting two 2-digit numbers (35+21=)
- multiplying/dividing by 2, 3, 5 and 10
In Topic we will be learning about the role of kings and queens throughout history and in the present day. We will be researching and finding out about famous monarchs through the ages and we will also be creating our own crowns in Design Technology.

Letters with further details about events will be sent out closer to the time.
31.10.18 Reading workshop for parents (13.30-14.30)
5.11.18 School closed to pupils for whole school parent consultations
7.11.18 National Stress Awareness Day
W/C 19.11.18 National Friendship and Anti-Bullying Week
W/C 10.12.18 Last week of clubs
12.12.18 Christmas dinner day
13.12.18 Year 1 and 2 Carol service @ Christ Church
19.12.18 Christmas party day & Last day of Term 2



PE
Year 2 PE days are on Thursday and children are expected to bring their PE Kit (House PE shirt, shorts and trainers or plimsolls) into school on those days. They should also bring a tracksuit for colder conditions.

Water Bottles
In order to keep children in class as much as possible, we would encourage pupils to bring in a clear bottle of water should they want a drink during the school day. This should be named and can be kept in the classroom
Toys
Just a reminder that toys should not be brought into school and should be left at home.  
Fruit
In Year 2, children will continue to be provided with a piece of fruit at break time.
Stationery
The Year 2 classrooms are fully equipped with the stationery that the children will need in order to learn. However, if children wish to bring in their own pencil cases they are welcome to, they will be allowed to keep these in their book bags. We encourage children not to bring in anything to school that is valuable to them, as we cannot account for things going missing.
Contact
You can keep in contact with what is going on in Year 2 by accessing the year group page on the Hampton website; www.hampton.kent.sch.uk
Through the school Facebook site; www.facebook.com/hamptonprimaryschool
On Twitter through; @HamptonUpdates
If you have any specific enquiries about Year 2 then please feel free to contact Mr Walsh (Year 2 Manager). 

Useful websites:
http://www.mymaths.co.uk/
http://www.spellingshed.co.uk
Mrs Norman is the KS1 Assistant Headteacher, her email is:
ahtks1@hampton.kent.sch.uk