Welcome to Year 5!
We welcome you back to the start of Term 6. We hope that you all enjoyed half term.
On this page you will be able to access newsletters, dates for your diary and any other key information we feel may be useful or relevant to you as parents and carers. 
Our classes this year:

Oaks (5JQ)
 Miss Quinn (Class Teacher and Year Group Manager)
Miss Franklin (LSA) 
Willows (5MG)
Mr Glancy (Class Teacher)
Mrs Langdale (LSA)
Mrs Farmer (LSA)
Maples (5RG)
Mr Shaw (Class Teacher)
Mrs Garland (LSA)
We are also lucky enough to have Mrs Lancaster who will be teaching a Literacy and Maths set this year. 
Topics
During term 6 the children will be learning about Rio de Janeiro, they will be comparing the country to ours, understanding their lifestyle and get to cook some traditional dishes.
During term 5 the children learnt about Natural Disasters.
During term 4 the children learnt about the Kent Coast. The children learnt about lots of things which are so close to their home.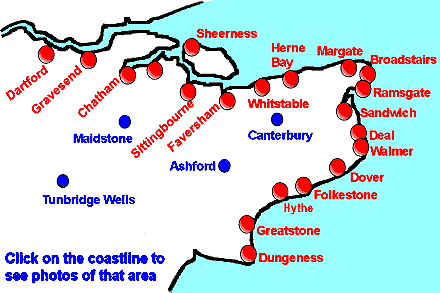 In term 3 we studied the RNLI, it is very important for the children to know how to behave in and around the sea, especially living so close to the beach! They learnt how the RNLI works and they had an opportunity to fundraise for them on the 8th February 2017, see the pictures in our gallery.
Find out more by clicking on this link:
https://rnli.org/support-us/give-money/donate?&gclid=CMahrKnzh9ECFSco0wodhFEEQw
During Term 1 and 2 we studied the Roman Empire, we had lots of exciting lessons for the children to fully immerse them within the topic.
Click on the link below to watch some interesting video clips: http://www.bbc.co.uk/education/topics/zwmpfg8/videos/1
Charlton Athletic
During term 4 we were lucky enough to have been given a great opportunity by Charlton Athletic to take part in 'Healthy and Active' workshops. All the children got to take part, where they learnt how to lead a healthy and active lifestyle.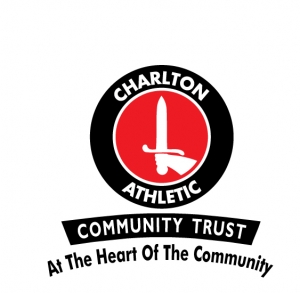 Contact details
You can keep in contact with what is going on in Year 5 by accessing the year group page on the Hampton website; http://www.hampton.kent.sch.uk/year-5/

Through the school Facebook site; www.facebook.com/hamptonprimaryschool
On Twitter through; @HamptonUpdates

If you have any specific enquiries about Year 5 then please feel free to contact Miss Quinn (Year 5 Manager). Miss Quinn can be directly contacted at year5manager@hampton.kent.sch.uk alternatively you can see Miss Quinn in the morning between 8.40-8.50am or book an appointment after school.
You can also contact Mrs Stephens (Assistant Head Teacher) at ahtks2@hampton.kent.sch.uk
Or fill in the contact form below.