We are the:
Brilliant Bunnies - Class Teacher: Mrs Burkitt (Year Group Manager )
Schools Direct Teacher: Mrs Riding
LSA's: Mrs Jeffries (M/T) and Ms Whitlock (W/Th/F)
Apprentice: Mrs Howard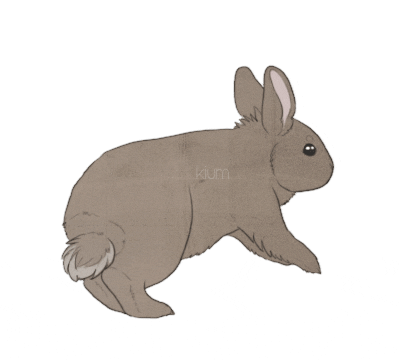 Outstanding Otters - Class Teachers:
Miss Garwood (Mon-Wed)
Miss Siddall (Wed - Fri)
LSA: Miss Case
Apprentice: Mrs Newbery
Magnificent Moles - Class Teacher: Mrs Rea
Schools Direct Teacher: Miss Birkett
LSA: Mrs Diamond
Apprentice: Miss Beckinsale
Contacting us:
Teaching staff can be contacted via Tapestry, at the end of the day when picking up your child and also via the contact form at the bottom of this page.
Your child's class teacher is your first point of contact, however, if they are not available Mrs Burkitt will be happy to meet with you as Year Group Manager. Please email Y1manager@hampton.kent.sch.uk
Mrs Norman is the KS1 Assistant Headteacher, her email is:
ahtks1@hampton.kent.sch.uk
You can keep in contact with what is going on in Year 1 by accessing the year group page on the Hampton website; www.hampton.kent.sch.uk
Through the school Facebook site; www.facebook.com/hamptonprimaryschool
On Twitter through; @HamptonUpdates
Home Learning
Please click on the link below which will take you to the new home learning page that is password protected. You will need to log in to be able to see the weekly learning that Year 1 can access from home.