Dear Parents and Carers,
Thank you for your understanding and support at this time. On this page you will find a link to our home learning support page. Here we aim to upload helpful links and additional resources that can be accessed whilst we are unable to return to school.
Please remember that if you need to contact any of the year 1 teachers during this time their email addresses are below. Staff will be checking these daily between 8.30 and 9.30.
Mrs Burkitt - bunnies@hampton.kent.sch.uk
Miss Norman - moles@hampton.kent.sch.uk
Mrs Austin - ottersha@hampton.kent.sch.uk
Miss Siddall - otterscs@hampton.kent.sch.uk
We are also posting challenges on Tapestry and Purple Mash - all of which are visible to staff to see the amazing work that the children have been producing. Please remember to send pictures and videos of the amazing work either on Tapestry or using the class email addresses above.
We miss you all lots but know that by staying at home we are helping to keep each other safe and well.
Take care and keep safe,
The Year 1 team
We are the:
Brilliant Bunnies - Class Teacher: Mrs Burkitt (Year Group Leader)
LSA: Mrs Diamond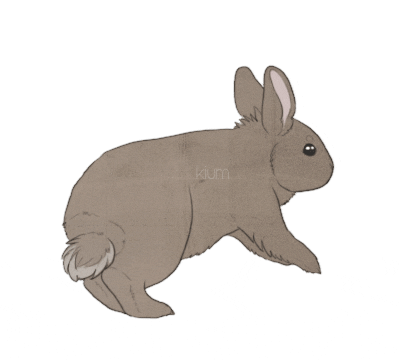 Outstanding Otters - Class Teachers:
Mrs Austin (Mon-Wed am)
Miss Siddall (Wed - Fri)
LSA: Mrs Harris
Magnificent Moles - Class Teacher: Miss Norman
LSA: Mrs McCann (Mon - Tues)
Miss Case (Wed - Fri)
Miss Garwood
Contacting us:
Teaching staff can be contacted briefly before school (8.40 - 8.50) via the school office, unless on playground duty.
We are happy to meet with parents at the end of the day too.
Your child's class teacher is your first point of contact, however, if they are not available Mrs Burkitt will be happy to meet with you as Year Group Manager. Please email Y1manager@hampton.kent.sch.uk
Mrs Norman is the KS1 Assistant Headteacher, her email is:
ahtks1@hampton.kent.sch.uk
You can keep in contact with what is going on in Year 1 by accessing the year group page on the Hampton website; www.hampton.kent.sch.uk
Through the school Facebook site; www.facebook.com/hamptonprimaryschool
On Twitter through; @HamptonUpdates