Our classes this year are:
2DW - Foxes Class
Mr Walsh (Class Teacher & Year Group Manager)
Miss Hopkinson (Class LSA)
Mr North (1:1 LSA)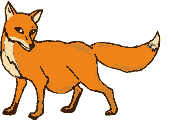 2AJ - Deer Class  
Mrs Anderson (Class LSA)
Miss Case (1:1 Support and Class LSA)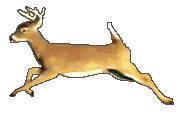 2RM - (Hares Class)
Miss Mansfield (Class Teacher)
Mrs Pitt (Class LSA)
Mrs Vincent (1:1 Support)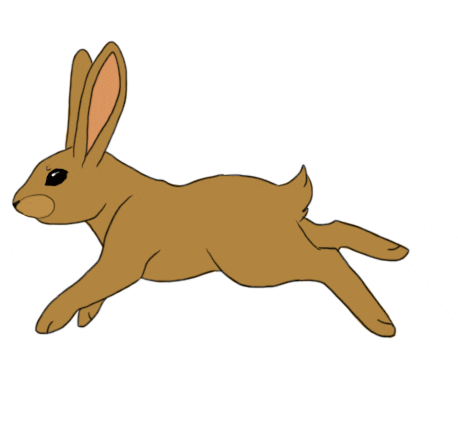 TERMS 5 and 6
Our topic for Terms 5 and 6 is:
Our topic for term 5 and 6 is The Rainforest! In literacy we will be reading a story called 'The Day the Crayons Quit' by Drew Daywalt and using this text to learn how to write a letter. Later in the term we will also be using the traditional story of 'The Three Little Pigs' to write a story from the perspective of the character of The Big Bad Wolf. In maths this term we will be revising subtraction, multiplication and division and covering statistics, position and direction and patterns and sequences later in the term.
In term 5 we will be focusing mainly on Science during our afternoon lessons. We will be continuing our learning on habitats before moving on to learning about plants.
This topic is a geography-based topic and during Term 6 children will be learning about The Rainforest and Jungles – where they are located in the world, the animals and plants found there as well as learning about what can be done to protect them.
Homework
Well done to all of the children for all the wonderful challenge work completed for our China topic in term 4 and thank you to parents and carers for your support in completing these tasks. Another challenge will be sent out for the topic this term. MyMaths will continue to be set by the children's maths teachers and will relate to the maths topic they are learning in school at the time. An overview of this terms spelling units as well as words to practice will be sent home as well. You will be able to find these spellings on Spelling Shed for your child to practice online. The children are doing so well with our new accelerated reader scheme! Please continue to encourage children to read their books at home so they can get lots of answers correct when they complete their quiz the next day.

Letters with further details about events will be sent out closer to the time.
25.4.19 - Year 2 SATs Information Meeting @ 2pm
29.4.19 - Foxes Class 3rd Swim
1.5.19 - Year 2 SATs begin (To be completed throughout the month of May)
13.5.19 Foxes Class 4th Swim
20.5.19 - Mental Health Awareness Week
20.5.19 - Deer Class 1st Swim

PE
Year 2 have PE lessons twice per week. PE will always be on a Thursday and will vary on other days, from week to week. PE kits (House PE shirt, shorts and trainers or plimsolls) should therefore be in school each day. Children can also bring a tracksuit for colder conditions.

Water Bottles
In order to keep children in class as much as possible, we would encourage pupils to bring in a clear bottle of water should they want a drink during the school day. This should be named and can be kept in the classroom
Toys
Just a reminder that toys should not be brought into school and should be left at home.  
Fruit
In Year 2, children will continue to be provided with a piece of fruit at break time.
Stationery
The Year 2 classrooms are fully equipped with the stationery that the children will need in order to learn. However, if children wish to bring in their own pencil cases they are welcome to, they will be allowed to keep these in their book bags. We encourage children not to bring in anything to school that is valuable to them, as we cannot account for things going missing.
Contact
You can keep in contact with what is going on in Year 2 by accessing the year group page on the Hampton website; www.hampton.kent.sch.uk
Through the school Facebook site; www.facebook.com/hamptonprimaryschool
On Twitter through; @HamptonUpdates
If you have any specific enquiries about Year 2 then please feel free to contact Mr Walsh (Year 2 Leader). 

Useful websites:
http://www.mymaths.co.uk/
http://www.spellingshed.co.uk
Mrs Norman is the KS1 Assistant Headteacher, her email is:
ahtks1@hampton.kent.sch.uk